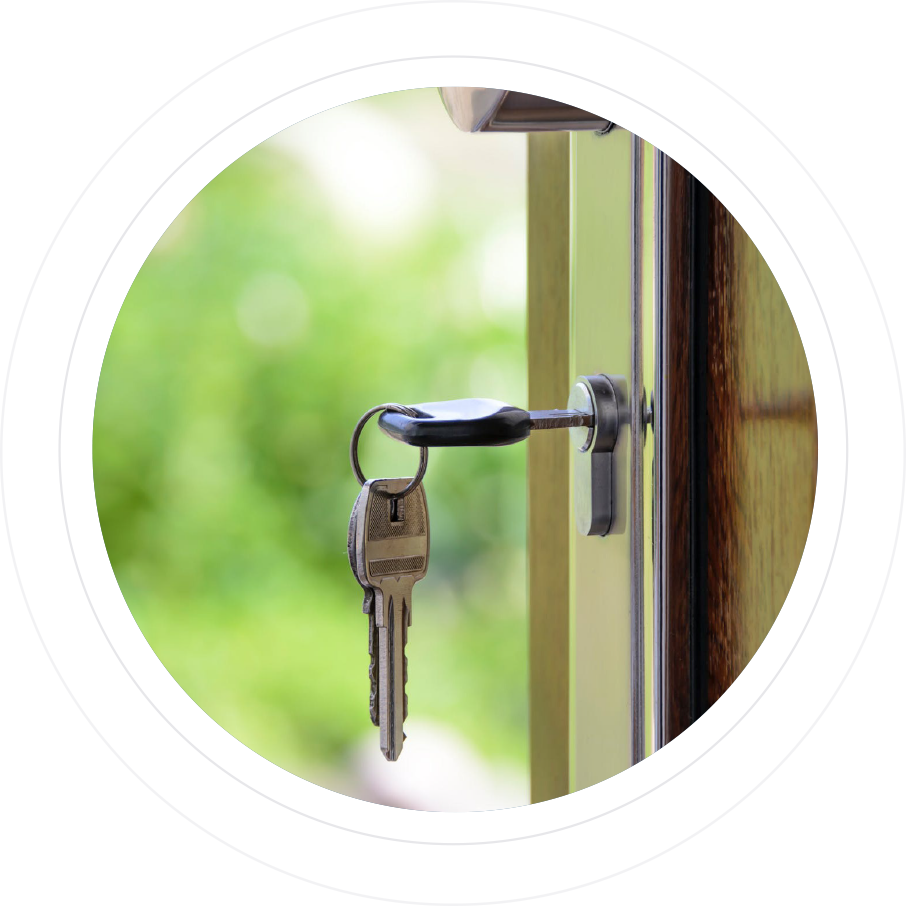 Mortgage Questions?
Purchase or Refinancing?
Let us help you make your
homeownership dreams a reality!

Purchasing a home?
With over 20 years in the mortgage industry
we are here to walk you through an easy and
seamless mortgage loan process.

Refinancing a home?
Refinancing can offer a lower monthly payment,
or the opportunity to pay off credit card debt.

Whatever the situation, we can "Make it Happen"!

Click Apply Now below and get started right away!

Apply Now

The Hometown Experience
We are a mortgage broker firm based in Bartlett, TN.
We are licensed in Tennessee, Mississippi, and Florida.
Our Mission is to serve our customers with honesty, integrity, and competence while providing them with the
lowest interest rates and closing costs,
along with an easy, streamlined mortgage process.
Call us today to speak with a
local Mortgage Loan Originator at 901-552-5530
or APPLY NOW!

APPLY NOW!


Click Apply Now below and complete the easy application process.
Or call us today at 901-552-5530.
Apply Now!